Home
Teaching
Research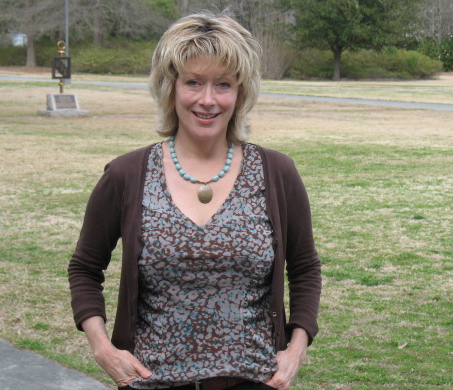 I am a developmental psychologist teaching at Francis Marion University in Florence, South Carolina. I received my B.A. in Psychology at Edgewood College in Madison, Wisconsin and went on to obtain both my M.A. and Ph.D. in Developmental Psychology at the University of Montana in Missoula, Montana. After my postdoctoral fellowship, also at the University of Montana, I came here to FMU, where I teach Lifespan Development, Brain and Behavior, Motivation and Emotion, and Careers in Psychology to our undergraduates. For our graduate programs in Clinical/Counseling Psychology and School Psychology, I teach Advanced Developmental Psychology.
Recent Publications
Herzog, T. K., Hughes, F.M., & Jordan, J.M. (February, 2010) What is conscious in perceived attachment? Evidence from global and specific representations. Journal of Social and Personal Relationships, 27(1).
Kamman, T., Muir, L., Koester, L.S., & Dimitrov, D. (2005). Linking maternal perceptions to behavior: Nurturing attitudes and facial expressions of affect. Parenting: Science and Practice,5(3), 237-258.